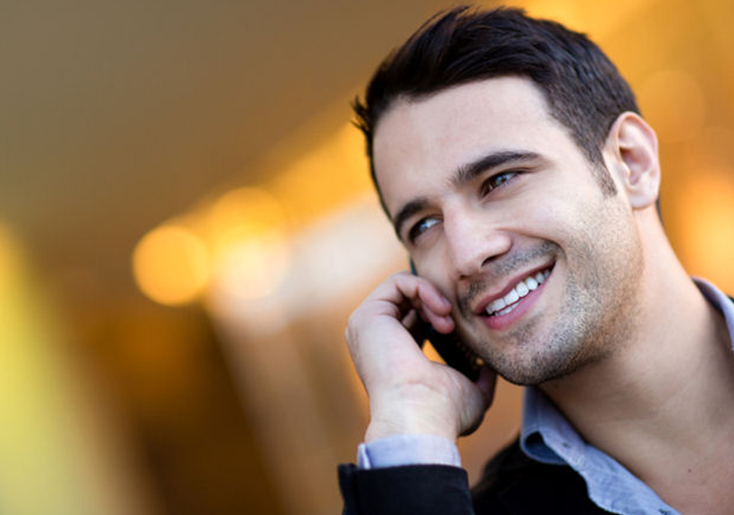 Other Insurance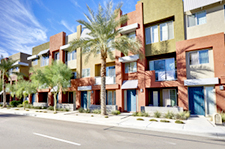 Finding Rental Property Insurance in Arizona
If you own rental property in the Mesa, Chandler, Queen Creek or Gilbert, Arizona area, you need to understand the basics of rental property insurance. Below are some facts about insurance options available for owners of rental property in Arizona.
Understanding Rental Property Insurance
When you own rental property, the type of insurance you should purchase often depends on whether or not it is currently being rented. If you have tenants, a landlord policy is usually the best choice. Landlord policies vary from covering only specific events, such as fires, to covering any damage the property sustains. Policies that cover damage from any source are often termed "comprehensive."
If you purchase a rental insurance policy that covers only specific types of damage, you must repair damage from any other source using your own funds. For example, if you purchase a dwelling fire policy, damage to the property must have been caused by a fire in order to be covered. Furthermore, dwelling policies cover only the building's structure. The cost of damages caused to the contents of the property will not be reimbursed by such a policy. However, in most cases, the contents of the building will be covered by the tenants' renter's insurance policy.
If you are between tenants, you can choose a policy designed specifically for rental properties that are currently vacant. These policies are often less expensive than landlord insurance.
Choosing a Policy
Rental property is an investment that needs to be protected, but choosing the right policy can be overwhelming. When you are ready to purchase a dwelling fire policy or comprehensive coverage for your rental property, consider using an independent agent like Pinnacle Insurance Group. Pinnacle Insurance Group is always on hand to explain your options thoroughly, help you compare quotes and answer any questions you may have about coverage.