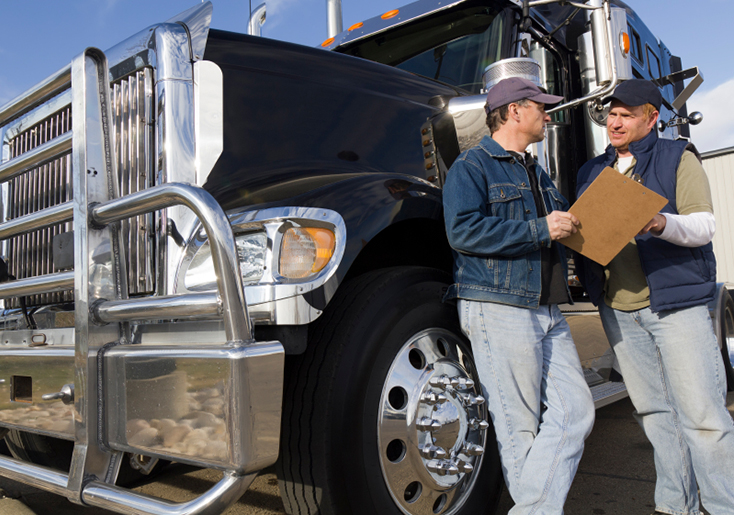 Commercial Insurance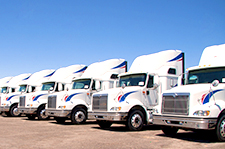 You've spent a considerable amount of time and money building your business so make sure that it's adequately protected with commercial insurance. An independent insurance agent, Pinnacle Insurance Group will be able to help you get insurance rate quotes for all of your business insurance needs. Whether your business is in Mesa, Chandler, Gilbert or Queen Creek, they're able to make sure that you're properly covered with insurance that has the lowest rates possible.
Arizona Commercial Auto Insurance
Protect your businesses vehicles just as you would your personal ones. Arizona business vehicles need liability, comprehensive and collision and medical payments coverage. When you buy a policy for your business, make sure that the name of your business, not your own name, is listed as "primary insured" so that there's no confusion in the event of a claim.
Arizona Commercial General Liability Insurance (CGL)
Businesses are prime targets for lawsuits so you need liability insurance for your business. Liability insurance can offer you some protection, and avoid a financial disaster, in the event that your business is sued or held responsible for damage or injury. CGL will pay for losses that happen due to injury, property damage, personal injury on the businesses property or due to business operations.
Arizona Commercial Property Insurance
If you own the property on which your business is run, you need commercial property insurance to protect the land, inventory and your possessions in the event of fire, break in, wind and other disasters for which you're covered.
Arizona Workers Compensation
To eliminate the need for litigation, your business should have adequate workers compensation coverage. You'll also limit your risk because of the limits placed on how much financial compensation employees can get from their employer. You can save money by combining this with your business insurance policy.
Arizona Business Owner Package (BOP)
The BOP provides property, liability and business interruption coverage for businesses that are small to medium sized. It's usually available to businesses that are seen as having low liabilities and is less expensive than if each type of insurance was purchased separately.
If you have questions or to compare insurance quotes, contact us today!