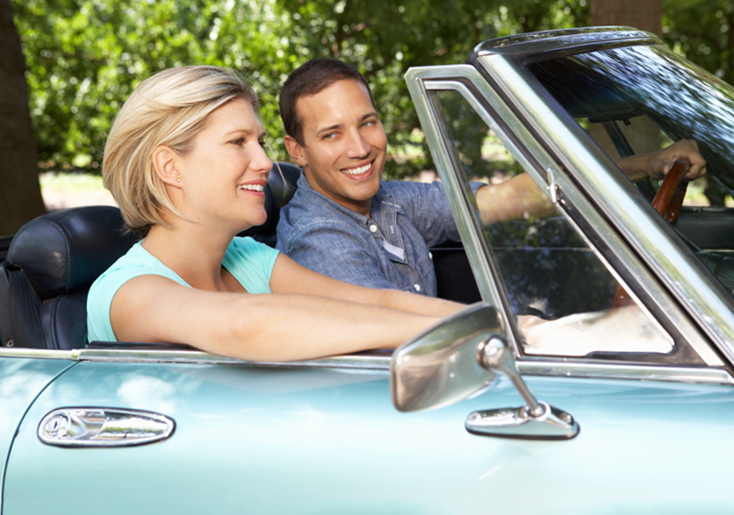 Auto Insurance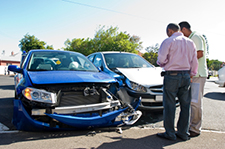 Before hitting the road in Mesa and the surrounding areas, including Queen Creek, Chandler, Gilbert, you need to make sure your car is properly insured. The law in Arizona does not specifically require auto insurance, but you do have to carry proof of financial responsibility. For most people, this is in the form of car insurance, but other options include a bond, certificate of deposit, or cash in the minimum amount required by law.
Minimum Requirements for Arizona Auto Insurance
Arizona has relatively low minimum liability insurance requirements. You only need $25,000 of bodily injury liability coverage per person, $50,000 per accident, and an additional $15,000 of property damage liability insurance. Having such low requirements means that you can actually find some very low car insurance quotes. However, many drivers choose to purchase more coverage to protect their assets.
Average Arizona Auto Insurance Costs
In 2009, which is the most recent year for which statistics are available, the average driver in Arizona paid $837 per year for auto insurance. The Insurance Information Institute reports that this is the 14th highest annual cost in the country. Your cost could be higher or lower, depending on what coverage you choose to purchase. The average annual cost for liability coverage was only $483, but many drivers choose to purchase comprehensive and collision coverage as well, which adds to the cost.
When purchasing coverage in Mesa and surrounding areas, including Chandler, Gilbert, and Queen Creek, you should always compare policies from several different carriers. An independent agent like Pinnacle Insurance Group can help you get quotes from top carriers in Arizona so you can compare costs on the exact same policy with each carrier. You can then use the information to help you select the best policy.