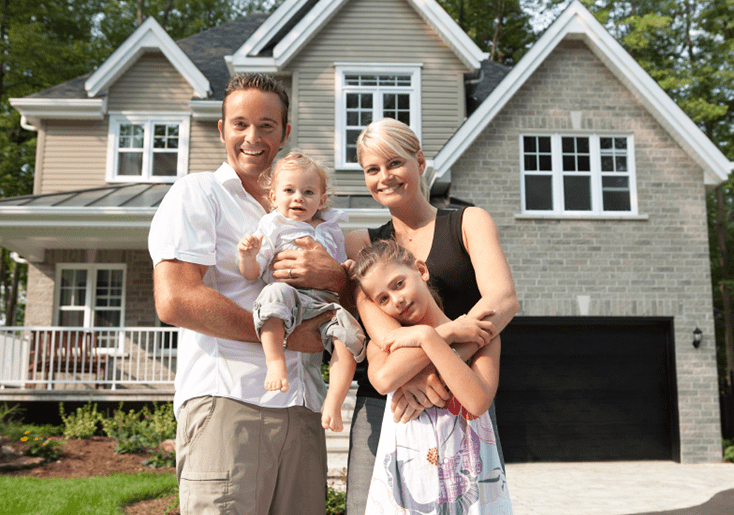 Home Insurance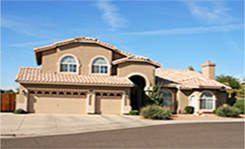 If you own or rent a home or condo in Gilbert, Queen Creek, Chandler or Mesa, Arizona, you need, and may be required to carry, homeowners or renters insurance. Purchasing a home or renters insurance policy is not about merely choosing the right price, however. It is very important that you obtain the right coverage to meet your needs.
Homeowners Insurance
A homeowners insurance policy is designed to protect the structure of your home and the belongings within it from perilous hazards that could cause a loss. Fire, wind and theft are examples of such events, so it is important to choose a policy that will fully protect you from partial or total loss. If you have an outstanding balance on your home, chances are your lien holder requires you to purchase homeowner's insurance anyway until your balance is paid in full. In choosing a policy, look for coverage that protects your home for its replacement value, rather than its market value.
Renters Insurance
If you rent an apartment or home, your landlord likely has insurance coverage for the structure of your living space, but coverage for the contents of your space is up to you. Renters coverage protects you from liability suits, as well as loss from a break-in or fire.
Condominiums
Condominiums are popular here in Arizona. You get the convenience of living in a maintained community building, as well as the benefit of owning, rather than renting, your condo. Insurance for condominiums is similar to that of renters insurance, although there are some structural coverages you may want to purchase. Usually, condo owners are responsible for the interior construction of an apartment. That means that if a fire ravages your building, the condo owners association may have coverage to protect the building's structure, but you may personally be responsible for rebuilding the interior with countertops, cabinets and flooring.
If you are in the market for homeowners, renters or condo insurance here in Arizona, be sure to check the rates and coverage options of multiple carriers in the state. Here at Pinnacle Insurance Group, we can provide you with complete coverage quotes from multiple insurers without searching for quotes from each insurer individually. We can also help you compare your quote options to assist you in determining which plan is right for you.